Courtland HuntBranch Manager / Loan Originator
NMLS #188709
Cell Phone :

813-300-9281
Thank you for visiting! Here at Pioneer Mortgage, we have a deep understanding and passion for helping our clients achieve the dream of home ownership and offer many loan programs for them to do just that. Please explore our site, contact us with any questions and we look forward to serving you!
We are home loan experts dedicated to making sure your home purchase or refinance experience is top-notch.
GETTING A HOME LOAN
SHOULDN'T BE HARD
SEE HOW SIMPLE IT IS
The Loanzify App guides you through your mortgage financing and connects you directly to your loan officer and realtor.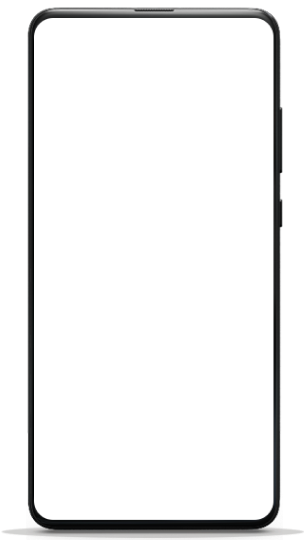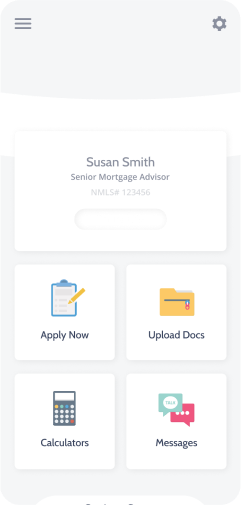 MORTGAGE PAYMENT CALCULATOR
Calculate how much your monthly mortgage payment could be.
About Courtland
After graduating with honors from the University of Florida in 2003, Courtland worked as a Personal Financial Adviser, holding licenses for investing, insurance, and as a mortgage broker. He quickly found he had a passion for working with people and finding ways to maximize their financial goals.
Along with the housing boom of 2004, he rose quickly to be a leader in the mortgage industry, succeeding at positions as a loan officer, mortgage banker, broker, sales manager, and branch manager.
Courtland is now a seasoned financial services professional with over 17 years of mortgage experience. He has maintained many long-lasting relationships with his clients and prides himself on being a trusted resource for his clients.
Courtland is proficient in all aspects of mortgage lending and works with a wide range of individuals with all credit types - from very complex income situations, such as multiple corporations and real estate investors with large real estate portfolios, to simple fixed-income retirement scenarios. In having access to almost every mortgage program, support and competitive interest rate available he's able to further his clients' goals and allow even more clients to gain access to the very best solution for their situation.
Courtland lives in Bradenton, FL within commuting distance to Tampa, Bradenton, and Sarasota, with his wife and son. He enjoys spending time with his family, fishing, and coaching Little League baseball.
Licensed to work in: Florida (LO11563), Tennessee (188709)


Home Loans and Refinance in Tampa, FL
Welcome to the official site of Pioneer Mortgage Funding. We are a full-service mortgage company based in Tampa, FL. We specialize in Home Loans and Refinance in Bradenton, Sarasota, and Tampa. We also serve the surrounding cities in Manatee. Whether you are buying a home or refinancing in any of these zip codes: 34208, 34209, 34240, we can help you realize your dream of home ownership or save you money when getting your new lower monthly payment.
In terms of Purchase Loan programs, we offer the following:
FHA | VA | Conventional
Refinancing? We can help you with that, too!
We offer a wide range of refinance options, designed to best meet the needs of local borrowers. If you're looking for cash out, or to just get a better rate and term, we can assist you. We offer the following Refinancing Programs:
FHA Cash Out | VA Cash Out | Conventional
What makes Pioneer Mortgage Funding unique is that we offer the following niche programs as well: First Time Homebuyer, Bank Statement Loans, No Doc, Stated Income, Investment Loans.
Contact Pioneer Mortgage Funding today to discuss your mortgage loan options, and find out which loan program will best suit your needs.
More Mortgage Option More Happy HOMEOWNERS